Introducing Rossa Alcantara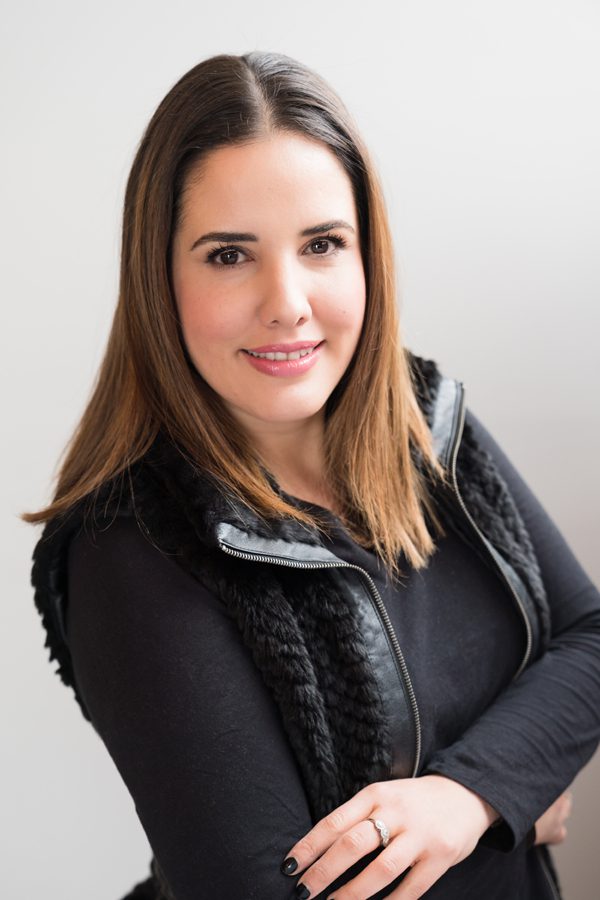 Rossa Alcantara was the makeup artist that a dress vendor found during a purple and green wedding-styled shoot we worked on. (read the blog post about this shoot) I didn't know much about her but she was such a sweetheart to work with that I was immediately drawn in. Her personality was charming and refreshing, so I liked having her on the team even before we got to see what she can do with a brush.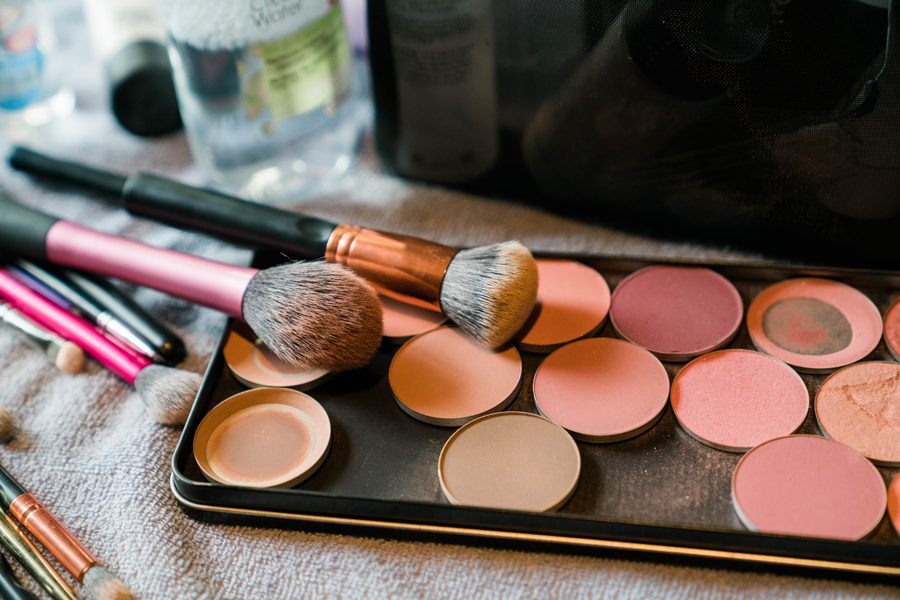 Makeup That Makes You Stand Out
Our second collaboration together was the Alpaca styled shoot which she did amazing hair and makeup for. The setting for the wedding was outdoors, and Rossa's style shone through. The dark lips and curly hair of the bride highlighted the nature-style of the shoot without drawing attention away from the groom, alpaca, or the life around them. With Rossa's makeup, the couple was comfortable and happy, looking just as much in love as they must have felt.
www.ilzelucerophotography.com

www.ilzelucerophotography.com
Working with Rossa
Ever since then, Rossa and I have worked closely together during all of the wedding-styled shoots that I put on. Her makeup skill is phenomenal, and I've found it's always been great to work together with her, collaborating our work. Rossa is my go-to girl for any makeup needs during weddings.
This friendship is so great that it's incredibly easy to work with her on a team. It's fantastic to work with others who share similar visions as you. Highly-qualified professionals working towards an end goal together is more fun and rewarding than doing any of the work alone. No matter what type of wedding is thrown my way, I'd want Rossa and her amazing makeup skills on board beside me.
Learn More
If you're in the Metro Detroit area and want beautiful makeup then don't hesitate to contact Rossa! And as always, if you're looking for floral designs, then reach out to Design Quintessentials. We're built with beauty, grace, and practicality in mind. We collaborate with other wonderful artists and visionaries in the area to make your dream a reality.