I'm not ashamed to admit that I am a bargain hunter. I still comb through the Sunday newspaper, looking at grocery store coupons, and for any big-budget electronics purchase, I comparison shop across websites.
But, there are some goods and services where I would draw the line at bargain hunting, and my wedding would definitely be one of those things.
An Apples to Oranges Comparison: Wedding Vendors
Too often, I hear from brides and grooms who are trying to select their wedding vendors based on prices that they've found online. But unfortunately, many end up choosing whichever vendor offers the lowest price.
However, there are numerous risks involved with this approach. First, many vendors don't put their prices online, so it's difficult to do any sort of accurate comparison. Plus, even if prices are online, it's often difficult to compare them. For example, what is included in a bundled price for a floral design? For some designers, this could be all the flowers at the venue, including bridal bouquets. For other vendors, this flower design service could be much more limited.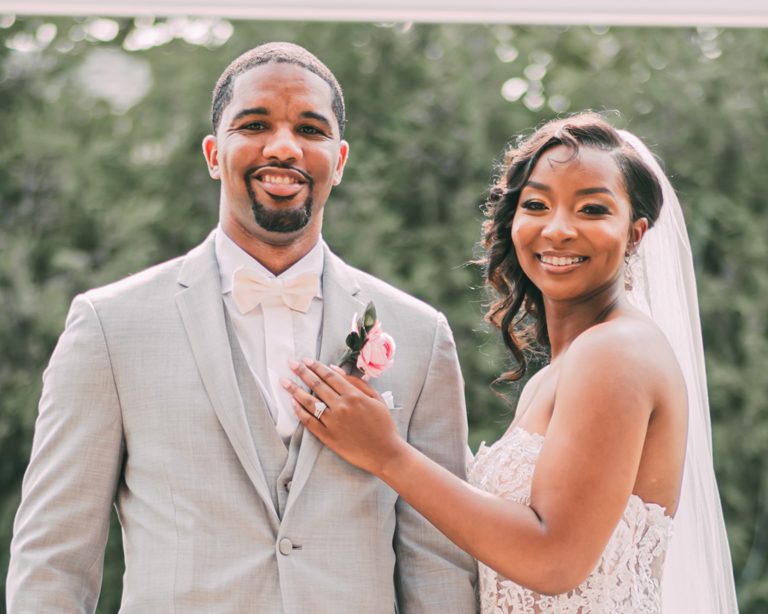 Price Doesn't Tell You Everything
Even if you can make an accurate price comparison, it's important to remember that price doesn't tell you everything you need to know to decide on a vendor.
Weddings are stressful and time-intensive events. Understand that you're going to be spending a lot of time with your wedding vendor and regularly communicating with them. Therefore, you want to select a wedding vendor that you have an easy and comfortable vibe with. It should be easy to communicate with them. Ideally, you want to find someone that you simply click with.
See If You Vibe With Your Potential Vendors With a Consultation
No one can tell you if you will click with one vendor or another. The best way to determine if a wedding vendor is someone you want to work with for your special day is to sit down and meet with them and talk about your wedding day vision. This is why at Design Quintessentials, we encourage all of our couples to schedule an initial consultation. Don't be afraid to ask questions during this consultation, and don't hesitate to trust your gut instincts.