Many couples come to their initial consultation with tons of research from Etsy and Pinterest and even fully fleshed-out mood boards. We love working with prepared couples who know what they like and what doesn't resonate with them.
However, just because someone knows what they like on a website doesn't mean they know how to transform these looks into reality. In fact, it's easy for many couples to quickly get overwhelmed with the multitude of looks that are only a mouse click away. This is where people like myself come into play.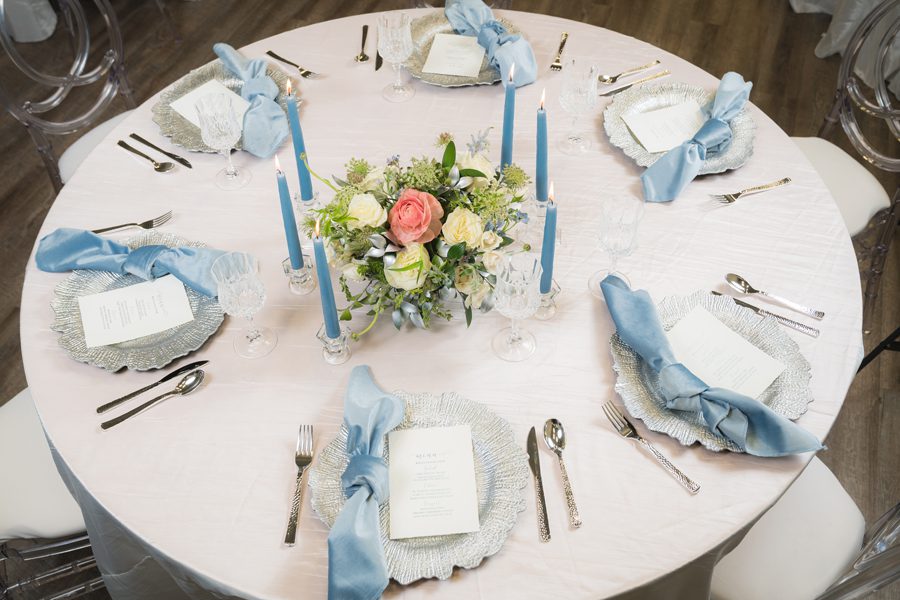 A Floral and Stationery Designer Wrapped in One
No two floral designers are the same. We each have our own skill sets and things that we love doing, as well as tasks that we're more comfortable outsourcing. However, working on hundreds of weddings and special events in the metro Detroit area, I have seen first-hand that many of the best designers are multi-talented.
I like to think that my business falls under this multi-talented umbrella. We design beautiful stationery and wedding invitations that set the mood and tone for your wedding guests from the time they visit their mailbox.
We also craft stunning floral designs, including table arrangements and bouquets, that incorporate your wedding colors while simultaneously considering your theme. For example, for the free-spirited bride, we love to create flower designs with exquisite wildflowers that have a free and cascading shape. On the other hand, for the classically elegant bride, we may create architecturally structured bouquets that heavily rely on monochromatic roses.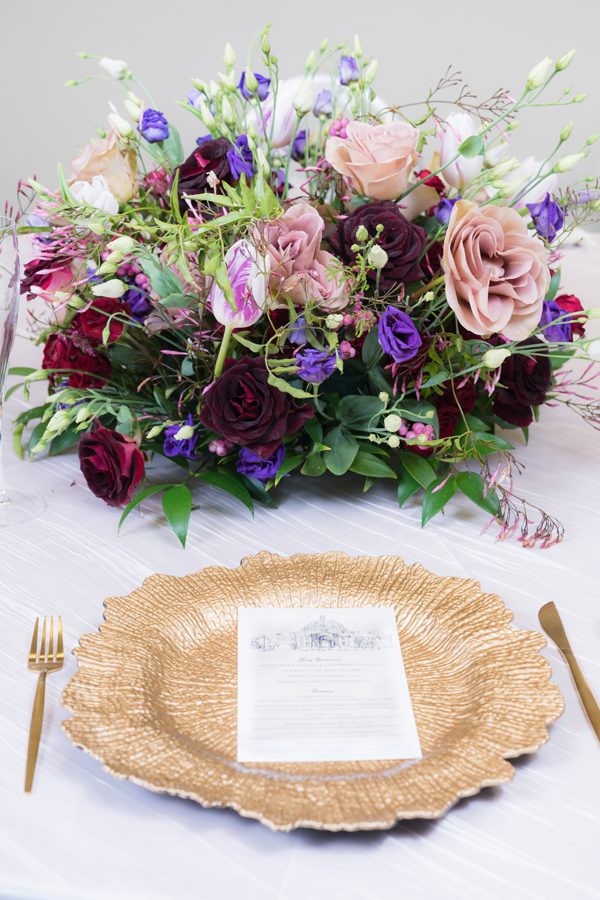 When You Have Fewer Vendors, You Increase Cohesion
One of the keys to any successful wedding, at least in my opinion, is cohesion. This means that it's important that all vendors understand the couple's vision and execute it in the same way. However, the more vendors involved in the process, the greater the chance of miscommunication. This miscommunication can lead to a lack of cohesiveness.
The benefit of hiring a floral designer who also does stationery is that you can dramatically reduce the number of vendors you use. This reduces the likelihood of miscommunication and ups the likelihood of a cohesive wedding that matches your dreams to reality.
Book Your Initial Consultation With Design Quintessentials
To learn more about how we can harness our talents to create a cohesive wedding that meets all of your Pinterest dreams, schedule a consultation on our website today!