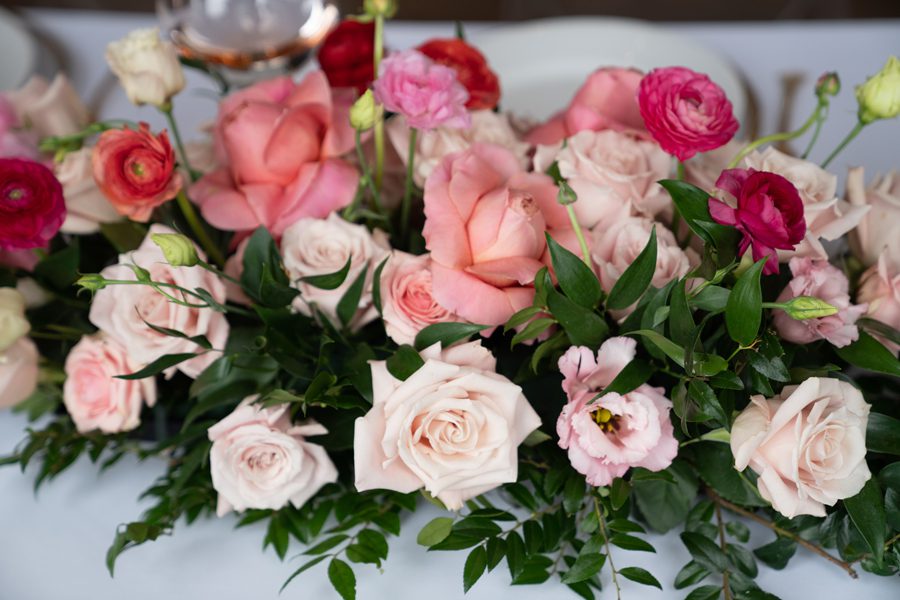 Who doesn't love a really good color scheme? I personally love a good wedding color scheme.  The colors that couples select are quite literally the base for my work and is the starting point that allows me to help tell the soon-to-be married couples story! It just brings everything together and creates this feeling I can't describe. 
But, you're probably also wondering, what actually makes a good color scheme? Well, color popularity can vary depending on the couple and season. However, there can be some outside factors that can determine a color scheme as well. Each year I do my research in an attempt to predict what colors will be most popular for that year. Here are some of the wedding color schemes I'm predicting for 2019.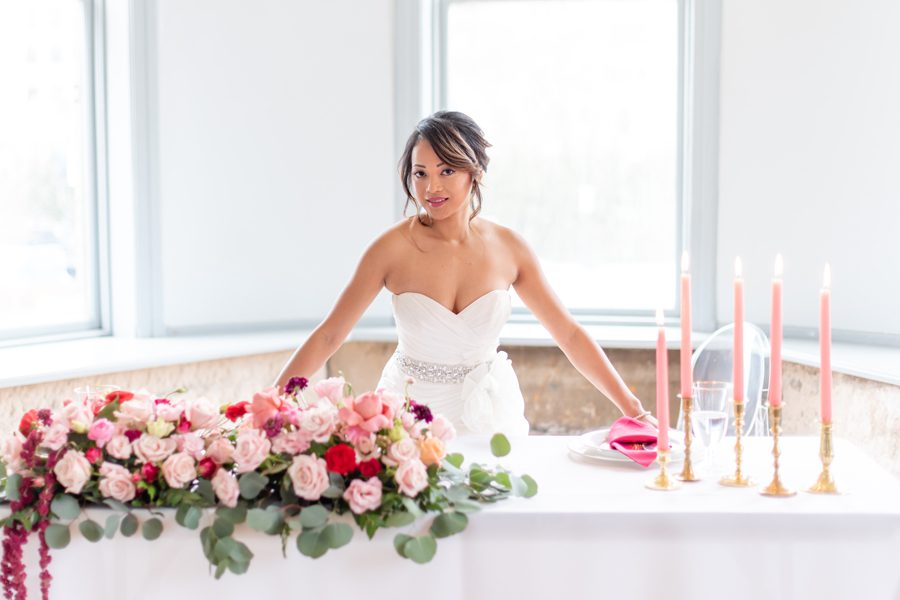 Popular Color Schemes for 2019
First off, there's always a certain color predicted to be insanely popular each year by Pantone, a company best known for its many interactions with color! Last year's was ultra violet, and I can definitely say I saw a lot of couples going with a color theme of various purple hues for their weddings. This years color of the year is Living Coral, which was announced by Pantone in December 2018.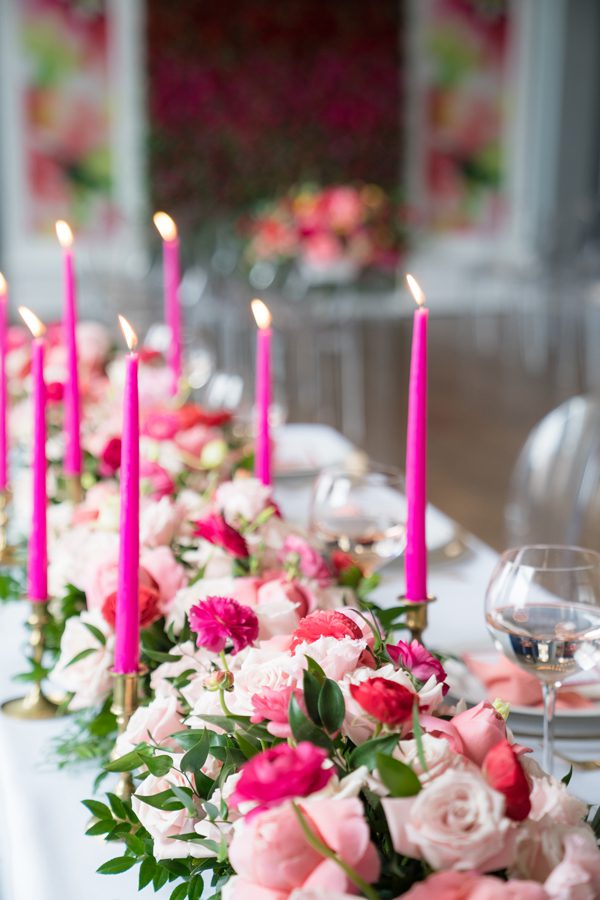 A Good Predictor of What's To Come
As a floral designer, I am always excited to see what the color of the year is going to be. This can be a predictor for color themes couples will go with, and it's always a fun project designing bouquets and floral decorations with the flowers that best fit the chosen color!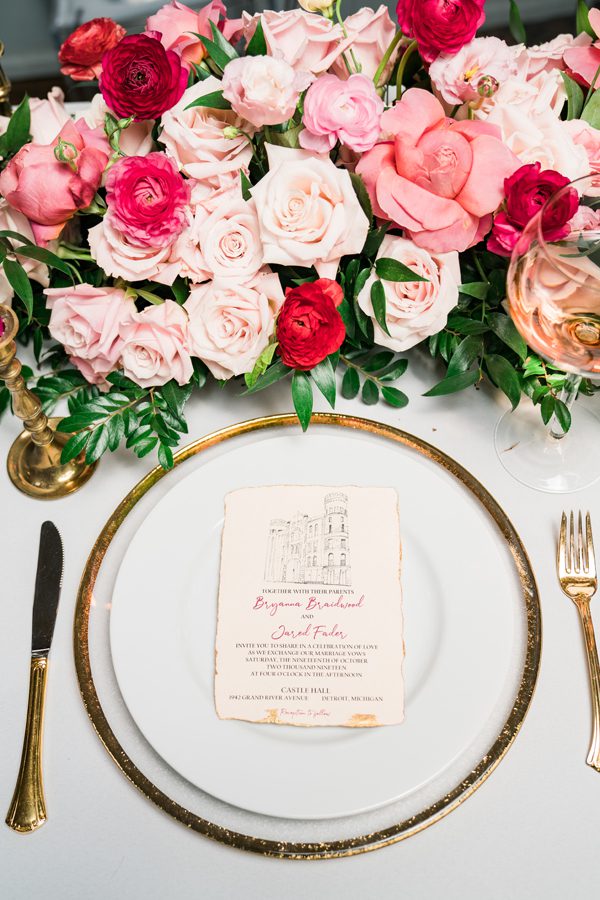 People Are Loving Burgundy, Blush, and Green
Besides the color, Living Coral, there's been a lot of burgundy and blush present as well. These two colors are still going strong and I don't think they'll be going anywhere anytime soon. Burgundy and blush are two colors that are super functional and easy to pair with, not to mention they just have a very dreamy and romantic aura. Another color that's still doing well are various shades of green. I've noticed green has picked up a lot of popularity. And last year's color of the year, ultra violet, also gets honorable mention, because the color is still around for this year, too!
Making Colors Come To Life
Studying the trends of popular colors for wedding color schemes is something so fascinating to me. It's interesting to see the colors couples gravitate to, and I love watching the colors come to life in the beautiful florals we choose for the special day!