For years, most brides tended to opt for traditional veils for their weddings. This is because veils were seen as both a stylish and elegant choice. However, over the last several years, more and more brides are opting out of veils and going for a different look. Surprisingly though, the look that more and more women are opting for is floral crowns.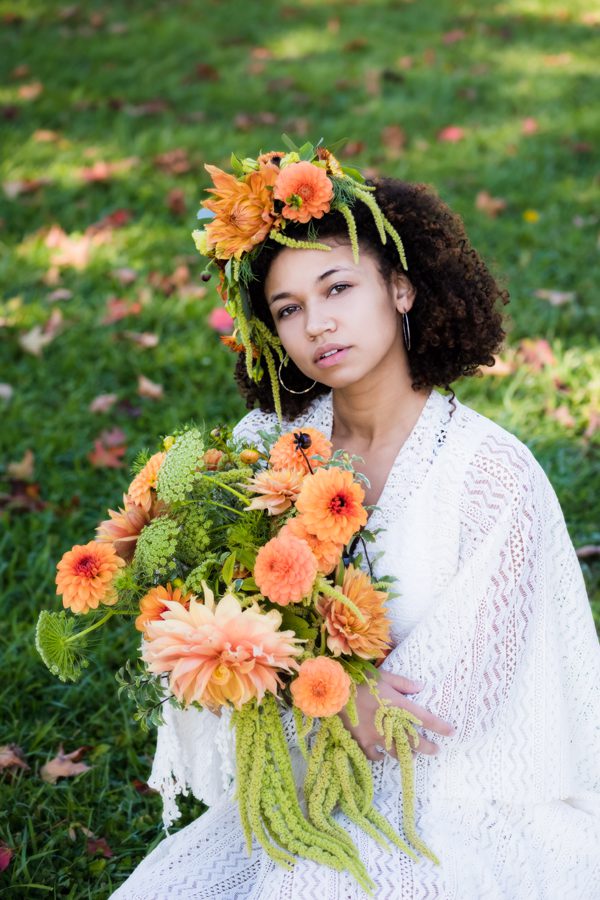 My Journey With Floral Crowns
I am not going to lie. The first time I was approached to create a floral crown, I was surprised and wildly intimidated. How could I create a floral crown that was sophisticated and elegant and looked appropriate for the bride and not the flower girl?
I dove into the request and began to practice and then practice some more. Using my wonderful and obliging daughter as a model, I created many different versions of floral crowns. With practice, I learned some invaluable tricks. I also learned that certain flowers are more (or less) suited to being shaped into a crown.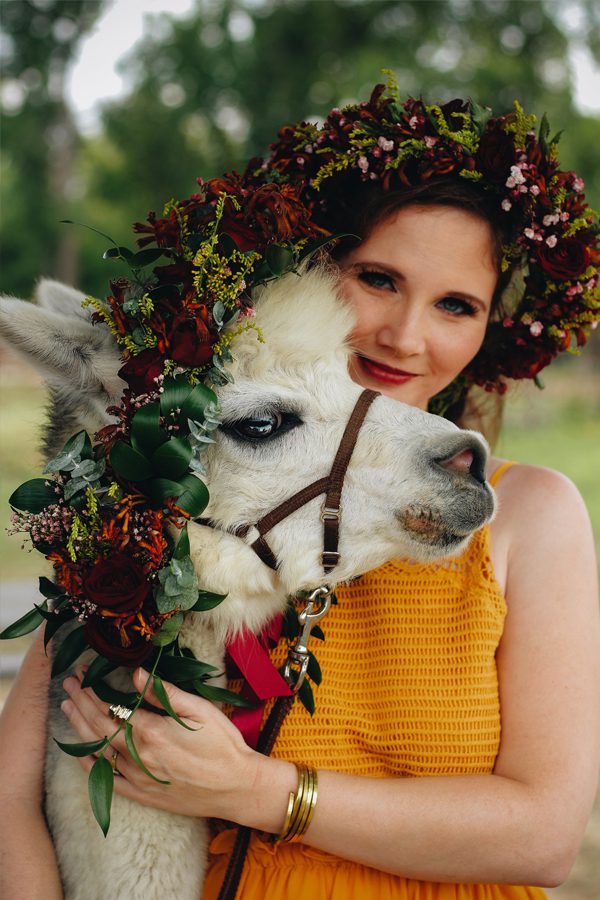 Take a Look At My Floral Crown Gallery
Looking through my gallery collection recently, I was stunned to see just how many crowns I have created in recent years. I was equally surprised to see how many different moods and themes could be created through a crown. If you want to see for yourself, check out examples of floral crowns I've made here. One bride with an elegantly refined wedding theme did a simple crown with pale-colored petite roses rimming her face with a gently cascading side braid. For a more bohemian wedding look, I created a floral crown that was almost entirely made out of greens. Again, it fit and enhanced the entire vibe of that wedding.
Want a Floral Crown In Metro Detroit? Contact Us!
At Design Quintessentials, we pride ourselves on working hand-in-hand with our clients to transform their wedding daydreams into reality. Increasingly, one of these dreams is to have the perfect floral crown on their wedding day. If you are interested in a floral crown, look through my extensive gallery and think about what options really resonate with you. After you've browsed the gallery, contact us to set up a free consultation where you can learn more about how we can best assist you.