Introducing Ilze Lucero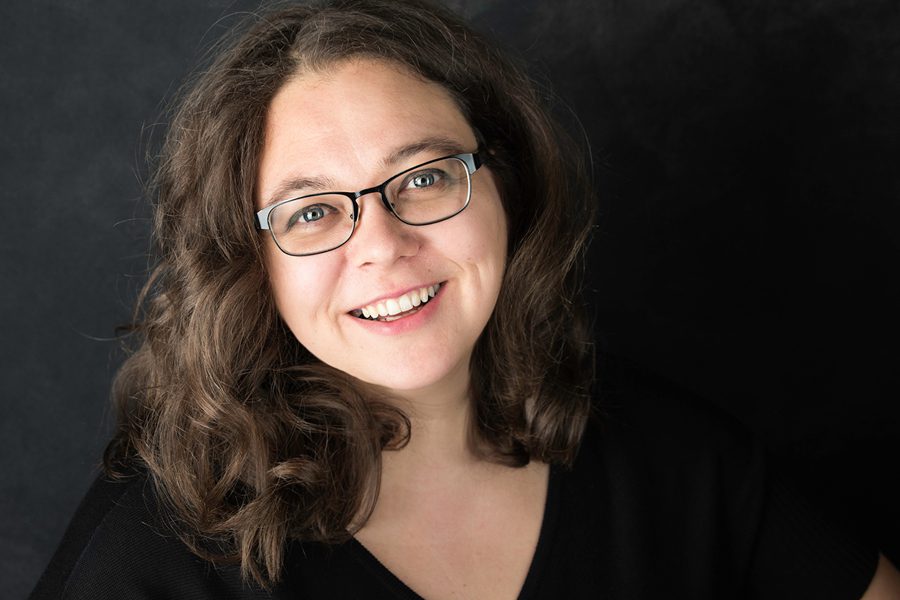 I met Ilze Lucero at our Tuesday Meet over a year and half ago but I didn't have the chance to work with her until my barn wedding-styled shoot. She's the one that introduced me to Leanna, the barn owner in Clarkston where we had the successful yet massive Greek influenced wedding styled photoshoot.
About Ilze
Ilze has a background in graphic design and creates wedding invitations available on Minted, Redbubble, and Zazzle. Notably, she has a passion and love for fresh flowers. Some of her specialties include senior, baby, and family pictures, but weddings are where we come together.
My Go-To Photographer
During our first wedding-styled photoshoot, she went above and beyond to make sure every vendor got a shot of their products. Her turnaround delivery time on the images was incredibly fast as well. She's not only a professional, hard worker but Ilze is passionate about the craft and wants to ensure everyone gets to enjoy their part.
It's always great to work with not only professionals but people who understand you without extra instruction. Now, Ilze is my go-to photographer. Her style is very similar to what I like presenting which allows us to work remarkably well together. Whenever I need something done with my vision in mind, I know I can count on her.
Find Your Tribe And Stick With Them
It's great to have a supportive team that's always there to help out. Ilze and I strive to help each other grow while loving the outcome of our collaborations. By challenging each other while still working towards the same goal, we create a lasting team that can create remarkable works that sometimes surprises even us. I'm fortunate to have met her at that faithful Tuesday Meet.
For More – Your Metro Detroit Floral Designer
If you're in the Metro Detroit Area and are interested in getting this collaborative partnership involved at your next event or need Floral Design, we're not hard to reach. We at Design Quintessentials have a passion for beautiful work that's just as strong as your desire to see it through.