Everyone loves Pinterest, especially brides to be! You can easily use the website to virtually pin your dream wedding items to a board and share them with your friends. From your bridal bouquets, centerpieces, decorations, bridesmaid dresses, gown dresses, what to serve, what NOT to serve and more can all be found on Pinterest.
The Age of Pinterest
The age of Pinterest has definitely changed how brides approach meeting with their wedding vendors. They now greet them with binders full of ideas from Pinterest, which is wonderful! It's always good to have an idea of what you want and to be inspired by what's online, but it becomes a challenge when certain things aren't actually feasible. As a wedding florist, I often see brides with ideas for a certain type of flower or even a certain type of color of the flower, which in reality often time are IMPOSSIBLE to achieve.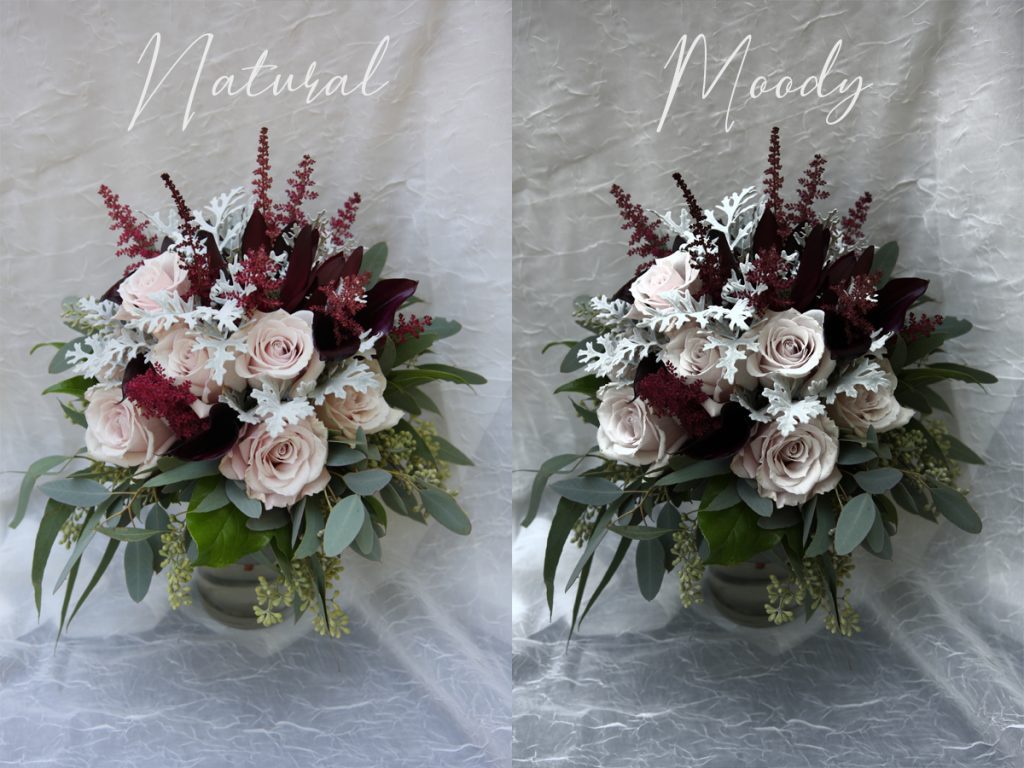 I hate to break it to you, but in many cases, those colors have been altered by the photographer to fit their "style". For example, a moody style photographer may make their pictures less bright; this changes the natural color of the flowers.
Therefore, you can't always trust what you see on Pinterest. Today, manipulating digital images is so easy that practically anyone could do it. The glamour and glitz that you see online aren't always real although it's easy to believe that they are.
Be Realistic
If you want your wedding to look amazing, you need to be realistic about what you see online. Use Pinterest and Instagram to be inspired but don't try to literally copy your wedding from pictures that you saw online.
Remember, people put their best pictures on the Internet. You don't see all the hard work it took to capture the right image.
If you dive into the Pinterest rabbit hole, you might find it difficult to pull yourself back out. You'll start fantasizing about outlandish, impossible things when you should be focusing on turning your wedding goals into reality.
Browse social media as much as you want, just don't get sucked into the hype.
Use Multiple Sources
Try to glean ideas from multiple accounts. That way, the wedding will be entirely your own instead of a carbon copy of someone else's. Pick elements that you like from different images and try to replicate them or use them as inspiration.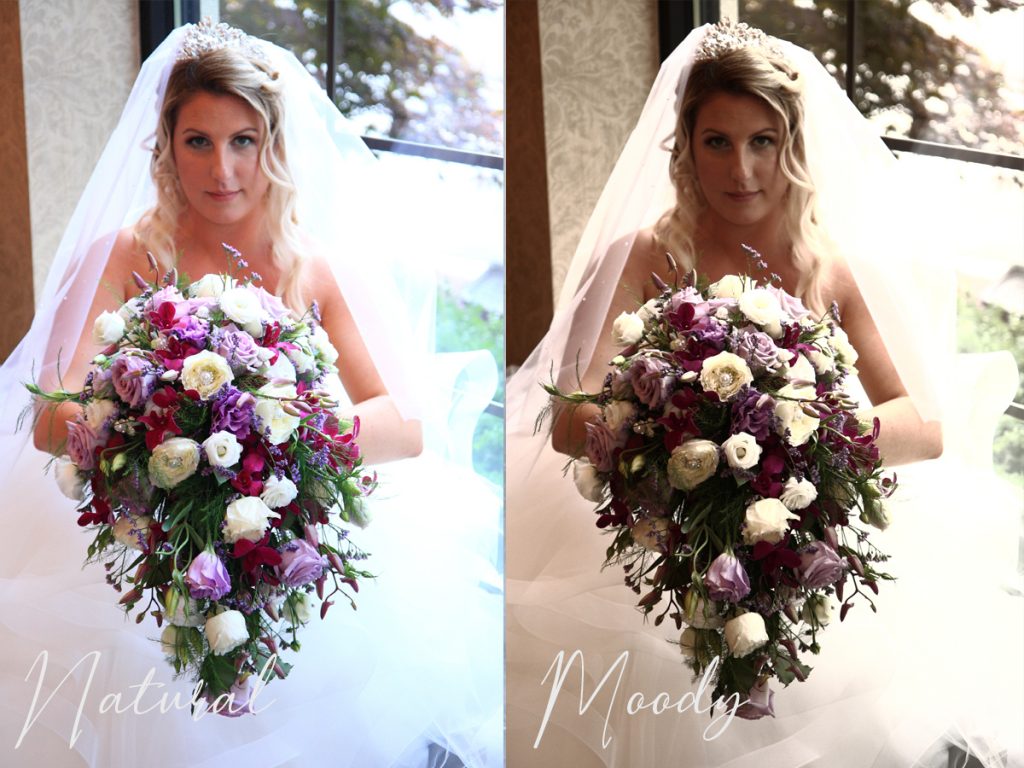 Everything Is Not What It Seems
Planning your wedding can be an incredibly rewarding experience. Watching your plans come to fruition is very satisfying.
I know that no bride or groom wants to hear the word "no." However, sometimes there's no choice. This happens when a client's head is full of social media images. The lurid, startling colors that are so attractive in pictures aren't always achievable in nature. Real flowers can look muted compared to doctored images seen on Pinterest.
Your wedding day is one of the most significant days of your life. Naturally, you want everything to be perfect. Total perfection, however, is a tall order! You should try to be flexible. Demand the best but be realistic about what that looks like.
Speak with your wedding team about any ideas that you have. If you're creative and you work hard, you can achieve a lot of your wedding dreams. Real flowers may not be as immediately striking as the images you see online but they have their own charm.