As a floral designer, my day often starts at 5:00 AM. That's when my alarm goes off and signals to me that it's time to begin the day, but let me tell you a little secret. Sometimes, I hit my snooze button a time or two before I actually get up and get going. In addition to early mornings, I usually have late nights. Typically, my day doesn't end until well after midnight, especially during the height of wedding season.
Because of how stressful my days can be and the importance of staying on top of all the details that help make a wedding truly special, I definitely rely on technology a lot more than I used to. These technological tools allow me to stay on top of everything and also maintain a somewhat healthy work-life balance.
Given the huge amount of technology that is out there, one of the hardest things for me is deciding which technology is worth it and which tools and tricks I should pass on. So, after a lot of thought, I decided that these are the five best time- and energy-saving tools for me.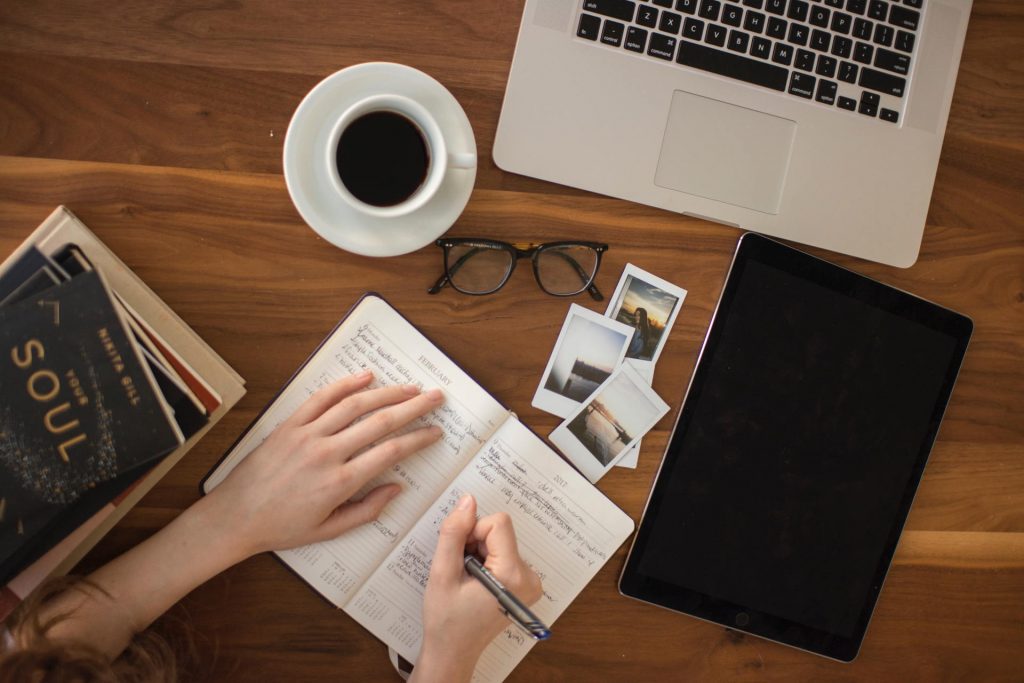 5 Tools I Use For My Floral Design Business
#1 Gmail
You would not imagine how many messages I get from harried brides and wedding planners each day. Gmail allows me to quickly sort through everything and make sure that I reply in a timely manner. Communication is key to a great wedding.
# 2 Google Notes
This is a real lifesaver for me. I cannot even imagine how disorganized my life would be if I were still trying to write everything down on Post-It notes.
#3 Tailwind
As anyone who has planned a wedding recently can tell you, Pinterest remains the go-to for great inspirational ideas. Tailwind definitely helps me navigate Pinterest more effectively and allows me to easily schedule content for future brides to explore.
#4 Later
This helps me plan out ahead of time my future Instagram posts. I can schedule them and then forget about it. This is a super convenient tool that allows me to maximize the work that I can do during my downtime.
#5 Reels
Reels is the next step with Instagram, allowing you to take your visual images into the video domain. People love to see live video clips of the weddings that I do. More and more clients mention at their initial consultations that they found me via Reels.
Learn More About Design Quintessentials
Check out my Instagram feed at DesignQuintessentials to see how I use Reels and other Instagram features to effectively engage with my audience. So if you are located in the Detroit metropolitan area and looking for spectacular flowers at your next special event, contact Design Quintessentials today.