Covid-19 has changed everything for 2020 and thrown major hiccups into many of our lives. Not only has how we worked changed but also how we celebrate major events in our lives, including weddings! These days, there are restrictions on the size of in-person gatherings in many states. In addition, there are also concerns about the safety of air travel. As a result, many couples have chosen to postpone their weddings to 2021 and 2022, but this is not the right choice for everyone. So, what other options do couples have? 
Consider a Backyard Wedding
I would say that the best choice is to plan an intimate backyard wedding celebration. You can always have a big party later (when it is safer) for all of your friends and loved ones.
If you still plan on having your wedding now, consider these five tips for having a successful outdoor wedding. Despite the coronavirus pandemic, you still deserve to experience the joy of your special day and not what you are possibly missing out on.
#1 Easier Planning
It'll be much easier to plan if you opt for an outdoor wedding in your own backyard. Many brides (and grooms too) report that lots of wedding stress comes from having to negotiate with popular venue sites. Coordinating things can be even more stressful if you want to get married at a popular time. With your own backyard, you do not have to deal with the stress of coordination. Plus, if your backyard already has lots of landscaping, you may be able to reduce your decorating budget!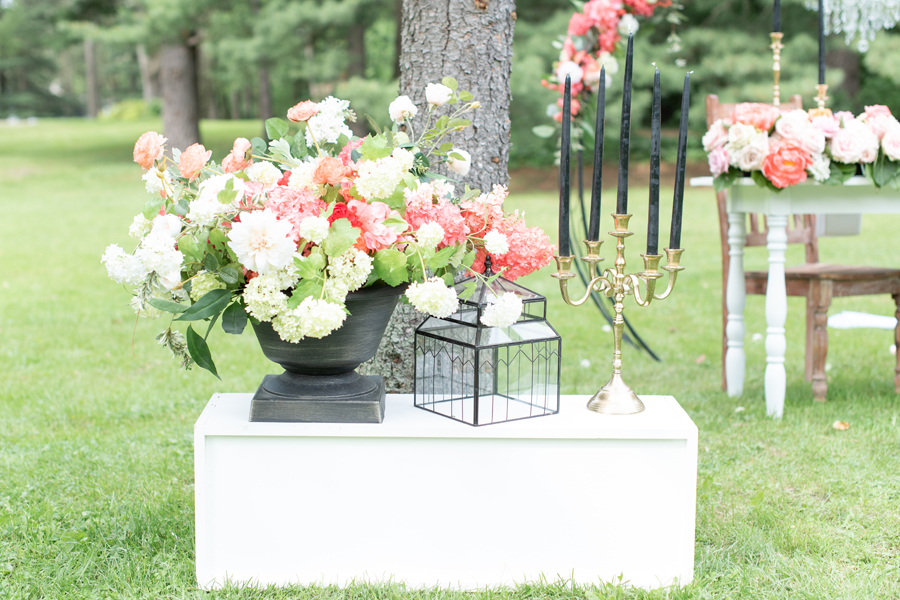 #2 Smaller Guest Count = Less Stress
You'll be blessed to know that a backyard event is likely to be less stressful. An unfortunate fact of life seems to be that big weddings equal greater stress. However, this is not always true. But overall, with a more intimately sized wedding, you will have fewer guests. This may mean fewer family disputes, especially if you come from a family with complicated dynamics. You also will have to navigate fewer flight and hotel reservations. This will give you more time to focus on you and your spouse on your very special day.
#3 Choose Your Own Theme
If you do a backyard wedding, you can be a little more creative with the theme. It can be completely different from what you had been planning to do at your bigger wedding. Do not be afraid to think outside of the box. There is no right or wrong answer to your theme. For example, your theme could go down to coordinated face coverings for all members of your wedding party. Listen to what your heart is telling you and have fun with it.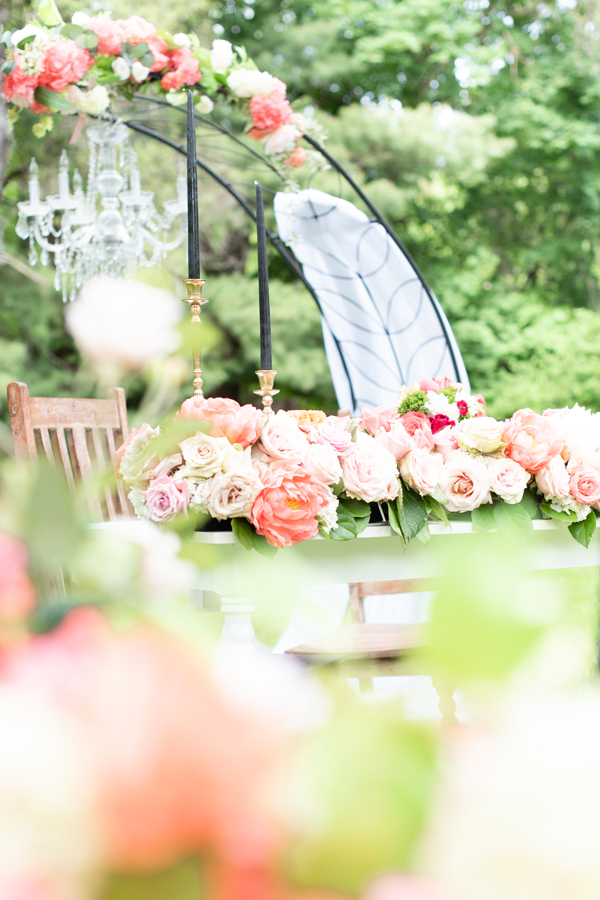 #4 Personalize Your Wedding
You can also make your wedding very personalized in your own backyard. For example, animal lovers may love the opportunity to include their furry family members in the ceremony. Again, remember, this is your special day! Do what speaks to you!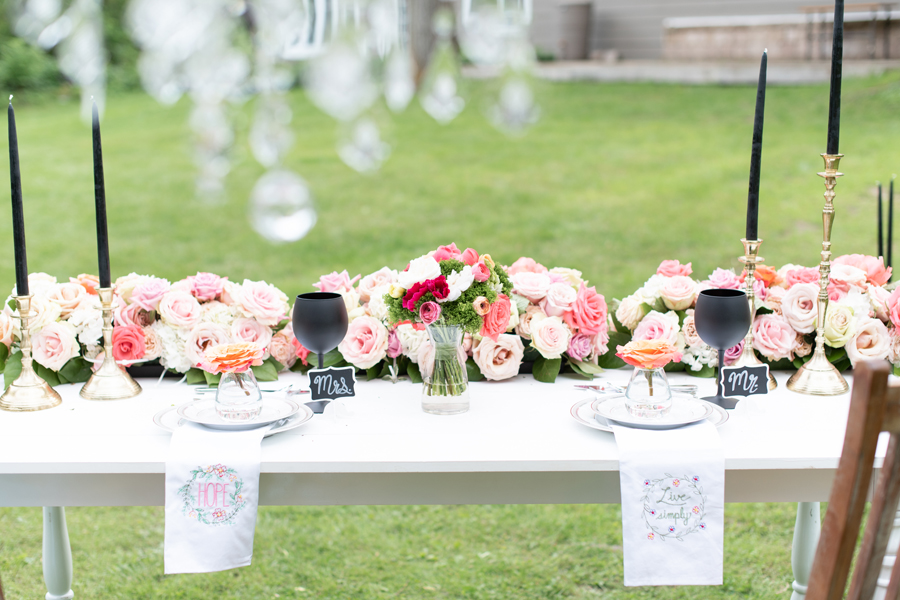 #5 Have Fun
And, finally, do not forget to have fun! Fun has been something that has been missing from all our lives in recent months as we have fought this global pandemic. You should emphasize fun activities at your backyard wedding and reception that help build a sense of community and togetherness. But, even when you are having fun, make sure to follow the CDC Guidelines on how to stay safe during the pandemic. Safety and fun should go hand-in-hand.