Just as you've been dreaming of
Bringing Your Vision To Life
I believe you deserve your wedding to be everything you hope for and more. I believe it shouldn't just live up to your imagination but, exceed it.
It doesn't matter if you've been planning what your dream wedding would be since you were little or if you just started a Pinterest board a few months ago.
I want to help your vision come to life with my 14 years of experience covering hundreds of weddings, I know I can make your hopes a reality.
"Design Quintessentials followed my vision to a T, going above and beyond to do more than I even asked, and they were so kind and sweet.
I was stunned by the quality and beauty of the flowers they provided us."
A Designer Who Understands
Your wedding will be just as unique as your love story as a couple is. 
That's why I want to make sure everything is exactly as you wanted, hoped and dreamed.
I know it can be hard to articulate what you're picturing in your head but, you don't need to worry. We've created a beautifully simple process to make sure we're on the right path…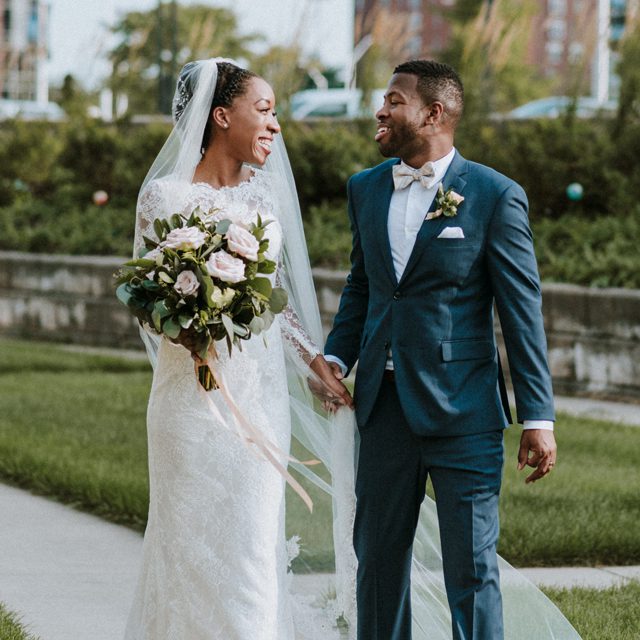 It Starts With A Simple 3 Step Process…
1. Consult
Using a combination of our questionnaire along with talking either on zoom, we'll get a sense of who you are and what is important to you.
Once we know what you need, we can create a bespoke proposal to fit your exact requirements.
2. Customize
We'll talk over some inspiration for your designs. You're welcome to show us what you love and we'll show you some previous works to see what you love.
Then, to ensure we've captured exactly what you're looking for, we'll use these materials to create a custom mood board for you to review.
3. Create
Once we've got a full understanding of what you like, we'll get to work by designing and planning.
Finally, when your wedding day arrives we'll create your elegant floral arrangements, deliver and set them up at your venue so you can relax, knowing everything will be just as you imagined.
"The floral arrangements exceeded all expectations!
They were as much art as arrangements. The composition of flowers, colors and green accents were perfect. The flowers were so fresh that 4 days later they still looked great.
Every guest we talked to commented about the amazing floral arrangements."
From large, traditional weddings to intimate elopements, we're here to support you and create elegant florals that surpass your imagination.
We know this might seem overwhelming but, the first step is to check our availability.
If we're available for your wedding date then we can go ahead and create a proposal for you.
Typically, our clients spend on average $4500 with us and our starting point is $3000.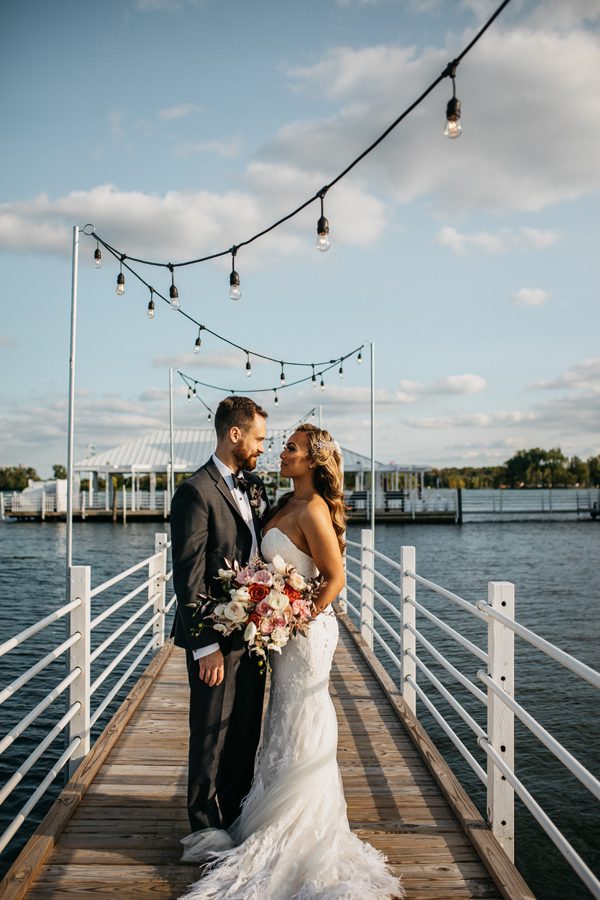 "Initially, we were only looking for a florist for our wedding day. Instead, my husband and I got SO MUCH MORE.
Design Quintessentials created a dream wedding for us, even during the pandemic!
They're personal and caring, patient and hopeful, and the attention to detail is beautiful."
Once we've checked if we're available, the next step will be to understand what you're looking for so we can provide you with a free quote.
We can either talk over zoom or email, whichever you prefer. 
Either way, we can't wait to hear from you and get to know your plans.