One of the enduring lessons from my childhood was that politeness and manners count. Of course, this doesn't mean we were eating off China plates or drinking from crystal goblets. Heck, paper plates were frequently used. But, it did mean that my parents and grandparents always reminded me to say "hello" at the start of a conversation and inquire about how a person was doing.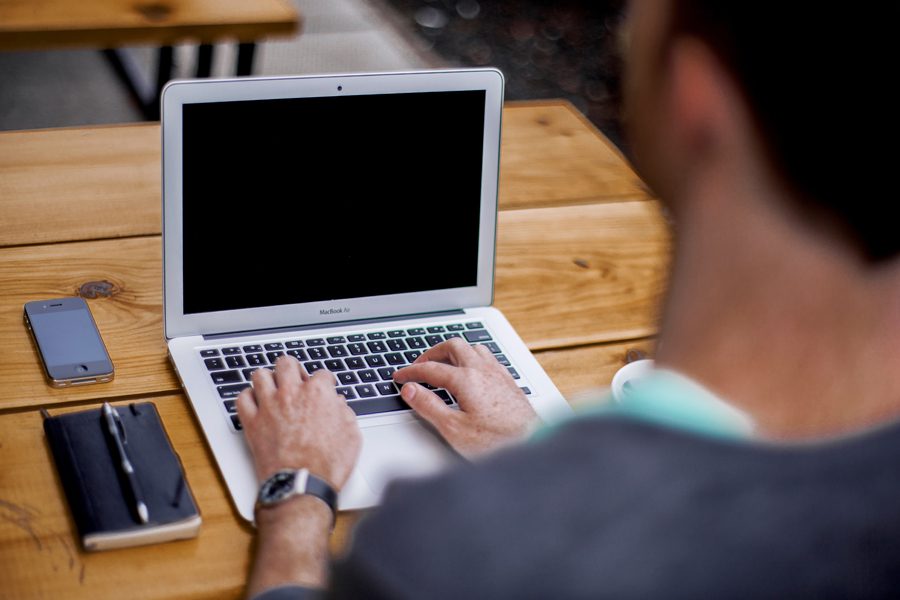 Have Did Good Manners Become Old Fashioned?
Coming from this background, it's always surprising when I open initial emails from potential new clients. The vast majority of these emails don't open with a salutation, and many of them don't even include a simple hello. Instead, they lead with the infamous and dreaded question for any wedding vendor: "How much?"
Price Is Important, But It's Not the Only Thing
Don't get me wrong. At Design Quintessentials, we understand that price and budget are important considerations for any wedding couple. We all wish we had a blank check for everything from the dream dress to beautiful, eye-catching floral designs. But this is not reality. We all have budgets, though some may be bigger or smaller.
Because we know that price is an important consideration, at Design Quintessentials, we try to be as transparent as possible with our design pricing. However, we cannot give you accurate pricing without knowing more about your wedding wishes. For example, not all metro Detroit venues are created the same, and some have much bigger footprints that may require larger wedding flower designs. Also, don't forget if you have a large wedding party, you may need many more wedding bouquets, which will also increase your costs. 
Instead of leading with price, make sure that your email contains the important details of your special day, such as your venue, date, and the number of your guests, as well as any ideas you may already have about your theme.
Let's Discuss Your Floral & Stationery Design Needs
At Design Quintessentials, we strive to take wedding conversations beyond the how much question. The first step in doing this is to reach out to us and schedule an initial consultation. We look forward to having this conversation with you and helping you transform your wedding dreams into a wedding reality.