As you likely already know, wedding planning is full of decisions! From dress questions, like rather you should wear a princess gown or a mermaid cut one, to the buffet versus sit-down dinner dilemma. You and your partner will have no shortage of decisions to make for your wedding day. However, one of the most important decisions you will make on your big day is choosing your wedding colors.
Choosing Wedding Colors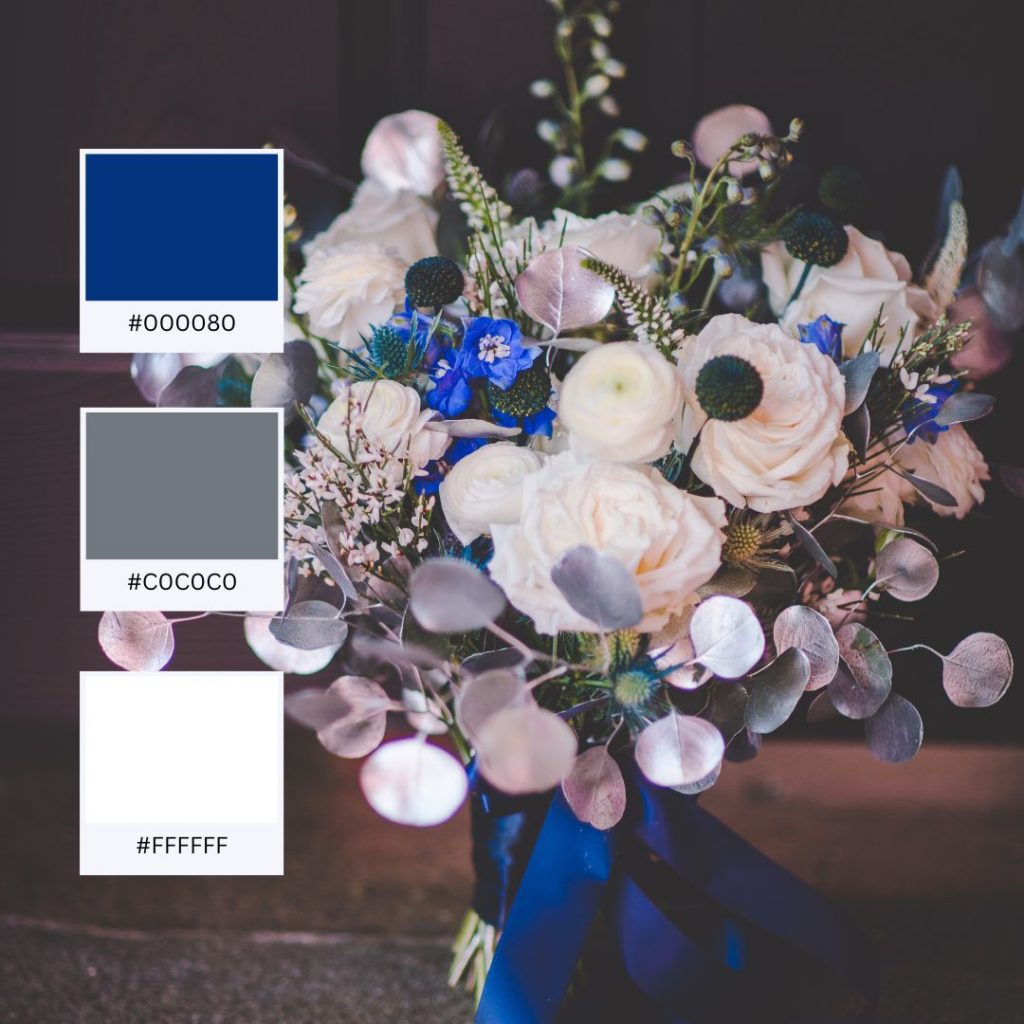 Traditionally, wedding colors have tended to fall into a narrow range of color choices, largely determined by the season when you are holding your wedding. For example, autumn weddings almost always leaned heavily into fall foliage colors, like rust and orange. However, increasingly, couples are branching out of the traditional palette and embracing new colors, which I couldn't be happier about. So, if you're trying to figure out which color scheme you and your partner should go with, and you want to spruce it up a bit, keep reading to learn the three things I recommend.
Advice On Choosing Your Wedding Colors
First, I encourage the couple to think about what colors compliment their skin tone and hair color and to work with these color families. Second, I nudge them to think about the venue where they will be holding their wedding and reception. For example, does the reception venue have painted walls or interesting wallpaper. If so, it is crucial to think about colors that will not clash with these features.
But, the third piece of advice is the one that I personally think is the most important. Reflect on the colors that you gravitate to in your real life. For example, imagine that you are shopping for a sweater in the store. Would you be more likely to buy one that was pastel, or would you opt for the one that was a rich jewel tone? Your favorite colors could be a great starting point for picking your wedding colors.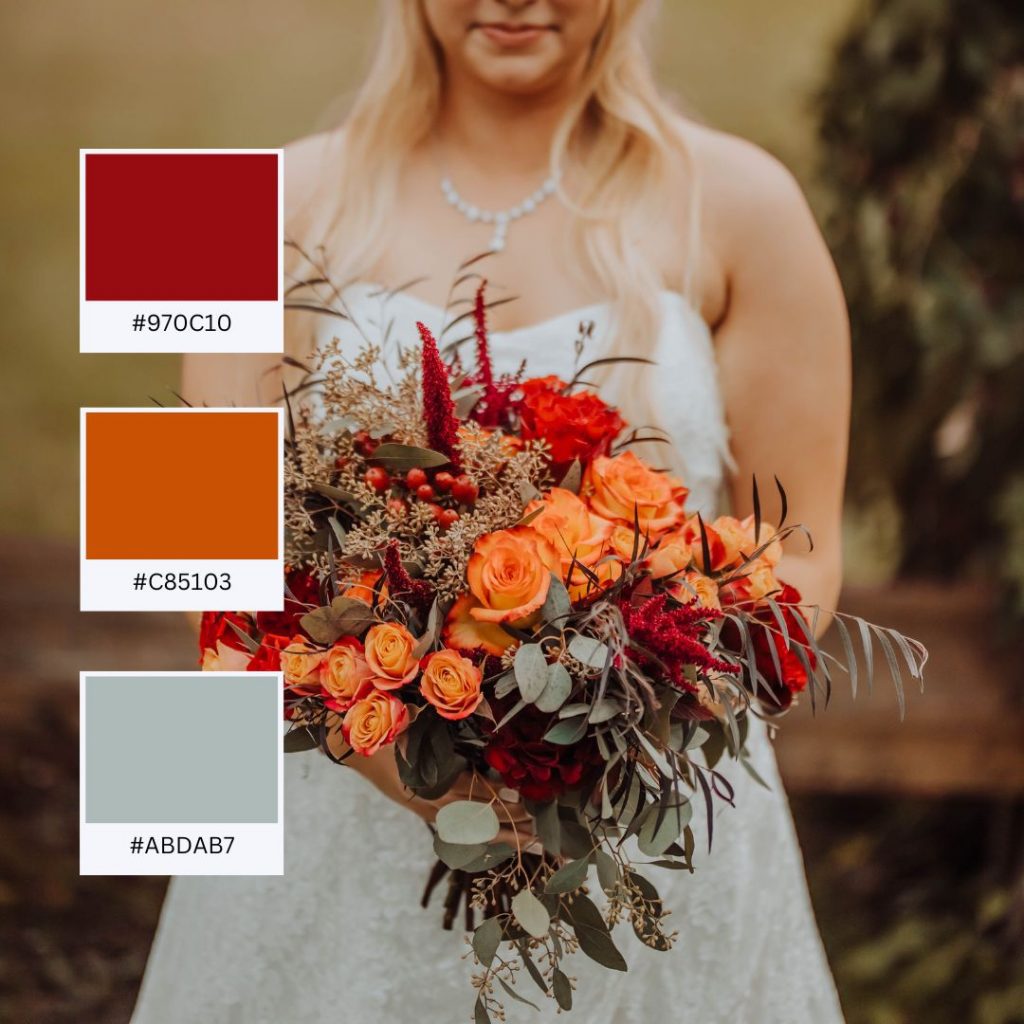 Book A Floral Designer in Metro Detroit For Your Big Day
Thinking about these three things will give you a great starting point for your initial color consultation. At Design Quintessentials, we will then help you refine your color list so that you can have the wedding of your dreams. Whatever we come up with, we'll make sure that it resonates with your vision of both your special day and who you and your spouse are as people. So contact us today to learn more about how we can bring your vision to life and don't forget to take a look at some examples on Instagram here!