On the surface, a floral consultation sounds simple. All you have to do is just go to your floral designer, mention a few colors you like, look at a few pictures and be on your way, right? Not exactly! The realities of floral consultations are actually a lot different. We'll explain how to come to your floral design consultation prepared so you can get the best results for your special occasion.
What Makes a Floral Consultation Successful
There are several things that you can do to bump your floral consultation up from just okay to amazing, ensuring that you will have the flowers of your dreams at your event. 
#1 Show Us What Inspires You
Bring photos with you that show what aesthetic inspires you. As people say, a picture is worth a thousand words, and this is particularly true when it comes to flowers. It is also very helpful for your designer because many people do not know the names of different flowers. I definitely recommend not only bringing in photos of what you like but also photos of floral designs that do not appeal to you. The more a designer knows, the more closely they can match your vision.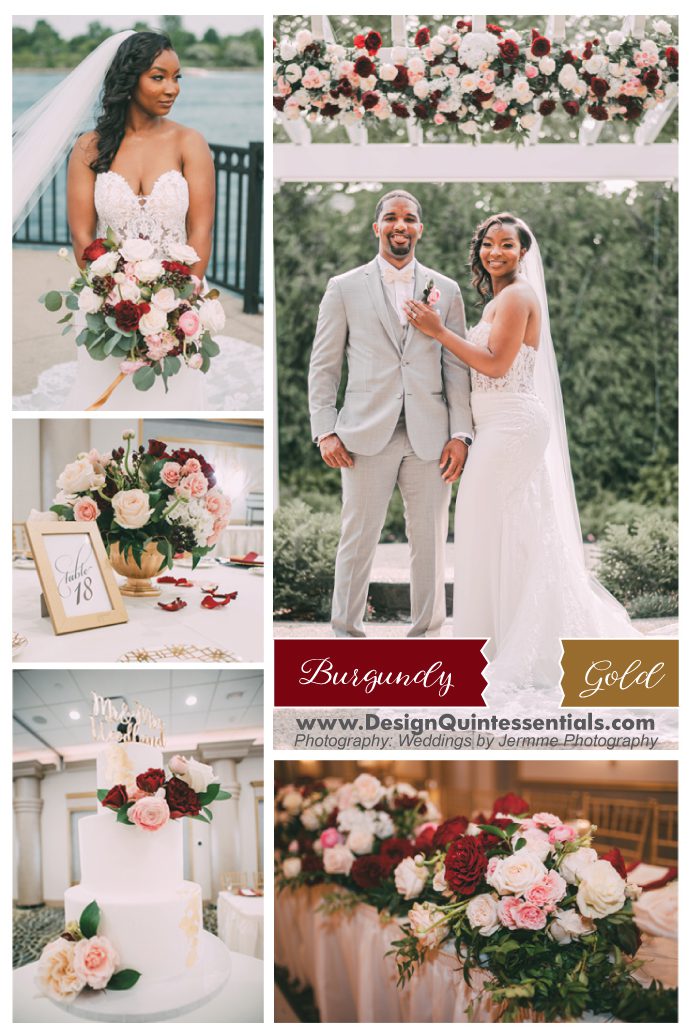 #2 Know Your Budget
Know your budget and clearly communicate it to your floral designer. Different flowers have dramatically different price points. Therefore, your budget will shape what you can afford.  But, it is important to remember that there are beautiful flower options at all price points.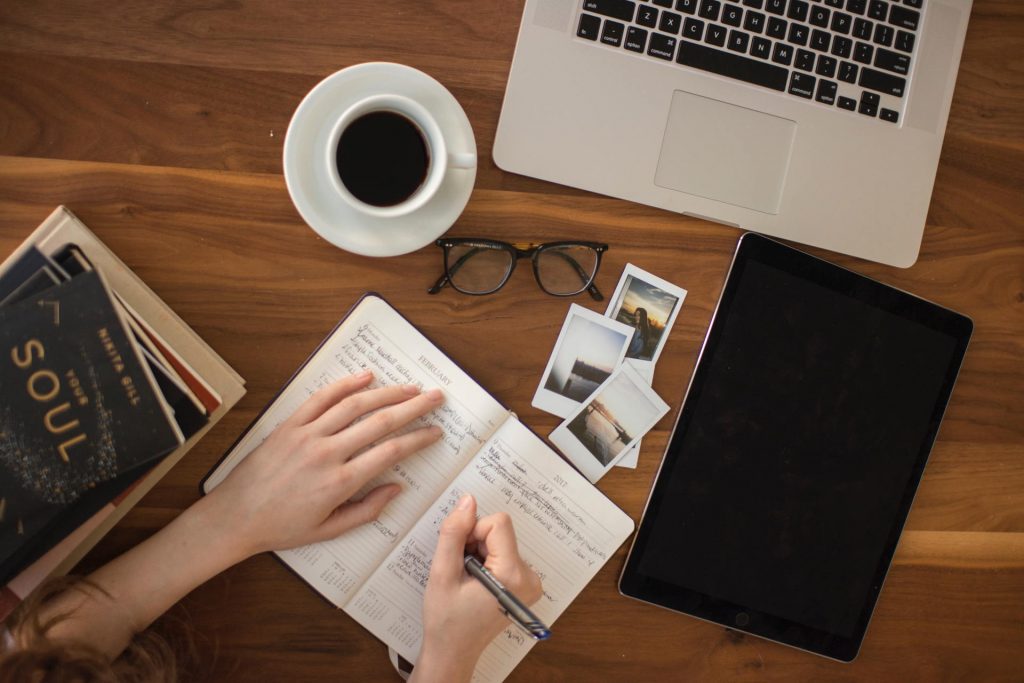 #3 Pick a Color Palette Beforehand
It's crucial that you have a color palette picked out before you come to your appointment. By knowing your colors ahead of time, we can let you know what your options are during your appointment. Also, know that you do not have to have a traditional color palette to create beautiful wedding flowers. A professional floral designer will be able to design breathtaking arrangements in any color scheme.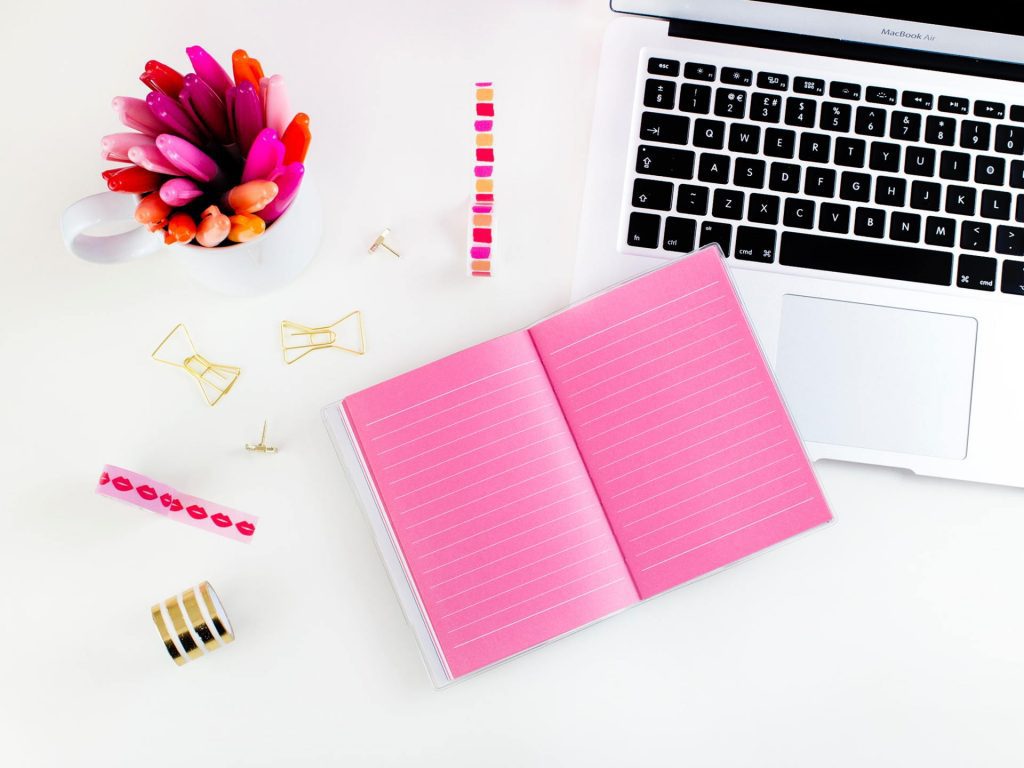 Reach Out to Us for Your Floral Consultation
At Design Quintessentials, we love to help individuals achieve all of their floral design dreams for their upcoming events. If you desire an unforgettable floral design, head over to our website to schedule a consultation with us! Also, don't forget to bring along some inspiration to your appointment.