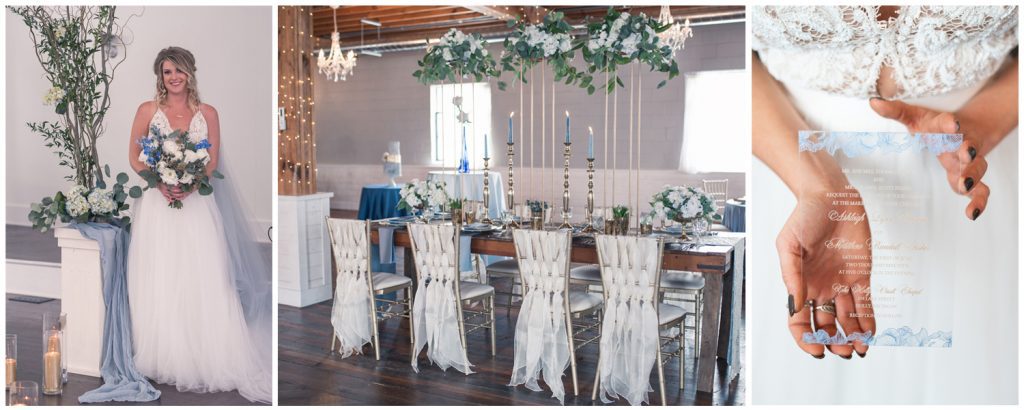 Offering custom floral design, event design and stationery design, we consider ourselves to be one-stop-shop that does it all. We aim to help bringing your vision to life, from concept to reality. It's important that stationery tells the same story and fresh florals to ensure the cohesiveness flow together.
FLORAL DESIGN
We're not your typical florist. Think of us as the Architect of Design. We're passionate about "design" and believe that flowers play a vital role in bringing in the overall concept to reality. We love what we do and strive to provide expert guidance for any and all of your romantic ventures. Every design is curate to bring your dream to life – and beyond. Let us elevate the style of your design to the next level for your weddings and special events.
Our studio specializes organic structural romantic and natural design, from bouquets to beautiful table centerpieces and installations.
EVENT DESIGN
Event design is all about personalizing your event and making it memorable and beautiful. It's a process of creating a vision and designing all of the visual details to transform and tie everything together, from invitations, décor and even the cake. We take inspiration from you and create a chic, quintessential and well-designed event.
Please note, we love to make your day "quintessential" but we are not an event coordination company, nor provide event planning service. We do work with many professional event planners to provide a smooth planning for your event.
STATIONERY DESIGN
Curate a cohesive design that flows from paper goods to florals is our super power. We specialize in unique, luxurious custom stationery with hand-made papers + other unique paper goods for all the important events in your life. You'll be surprised and love our paper quality and selection here from embossed to foil, letterpress to acrylic and even hand-drawn illustration.
Whether you know exactly what you want or have no idea where to begin, we would love the opportunity to with you and create something magical together. Let's connect!!